Our solutions for today's urban climate challenges
Part of the challenges for cities is to create solutions that have nature at the heart of them. Nature-based solutions have the potential to limit impacts of climate change. This way, ecological goals will be met while creating a much more sustainable future with a positive impact on the health of citizens as well.
Combining green, blue & grey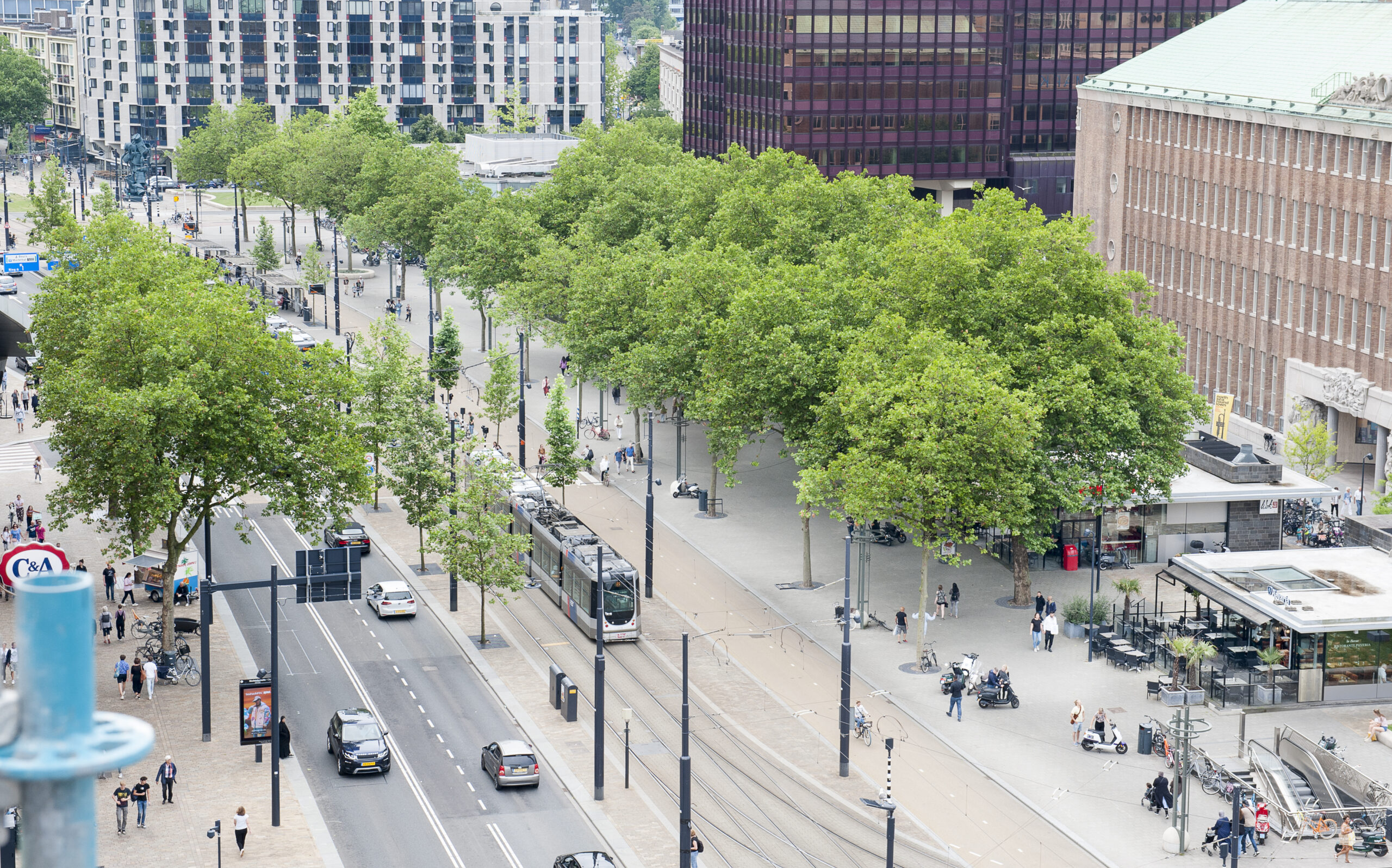 Urban tree planting
Effective urban tree planting systems address all issues concerning the planting of trees in the urban environment. The right root growth capacity, stormwater management and managing heavy traffic loads while integrating existing and new utilities.
MORE INFO
Water management
Water is our most valuable resource and must be treated as such, which is why water management is vital. The lack of (fresh) water is one of our biggest urban challenges. We make it possible to create truly circular, nature-based, on-site solutions for sustainable water management in cities.
MORE INFO