Creating cities to live in
Sustainable landscapes are essential for our cities to remain liveable and combat urban challenges. Mature, functional trees are the most nature-based urban solution to limit the impacts of climate change in public spaces.
Unfortunately the life expectancy of the average urban tree is only ten years…
We help increase the life expectancy of urban trees. Only then can we reap the environmental benefits healthy trees have to offer us. Our urban tree planting system allows trees in the urban environment to grow while also providing the best method for sustainable urban water management. By connecting blue, green and grey urban infrastructures we create sustainable urban landscapes and future-proof cities.
The importance of healthy urban trees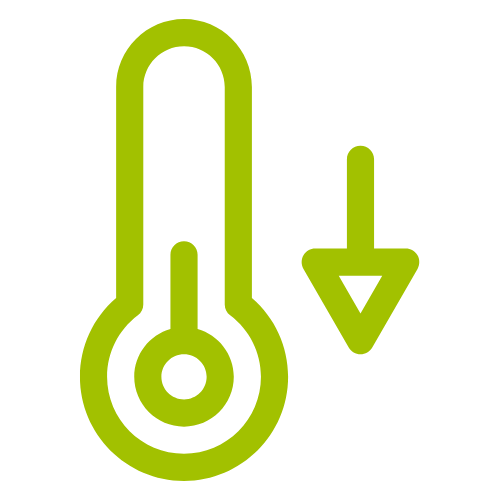 Strategically placing trees in cities can make the air 2 to 8 degrees cooler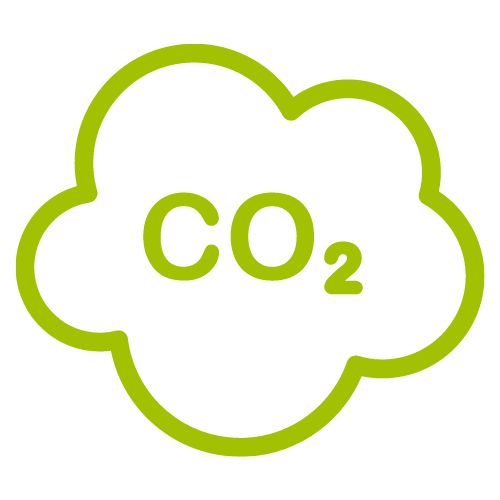 An adult tree can absorb 150 kg of CO2 per year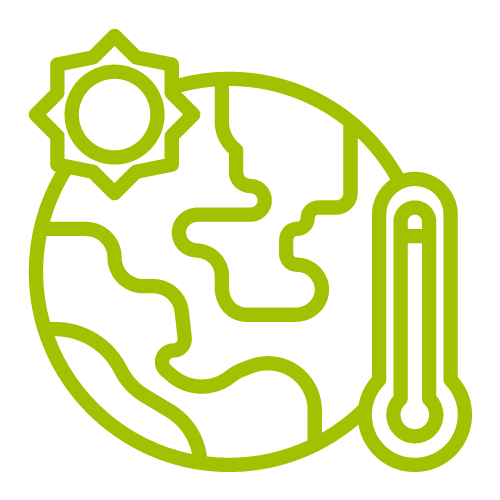 Trees limit the effects of climate change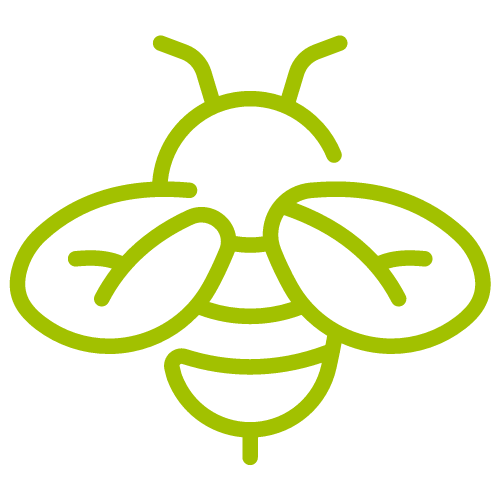 Trees play an important role in increasing urban biodiversity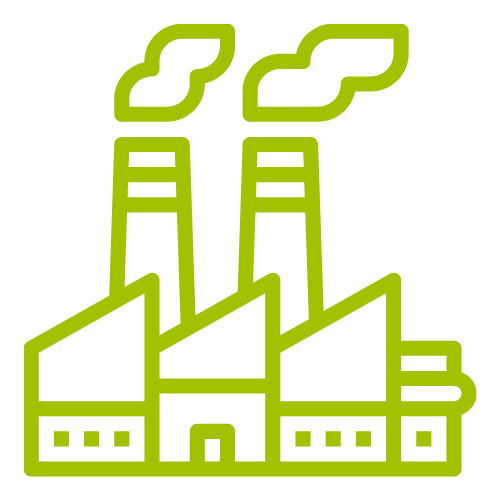 Trees are excellent filters for urban pollutants and particulate matter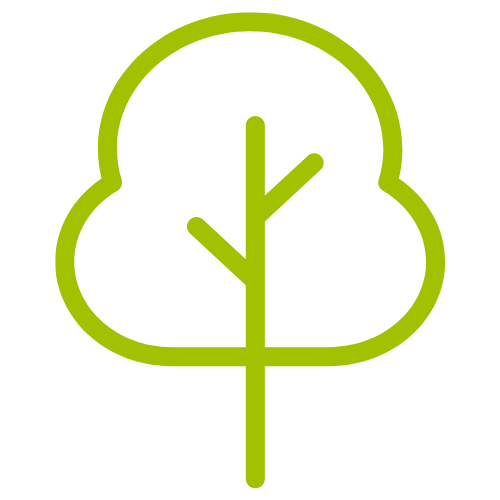 1 tree absorbs about 500gr PM10, about 500gr ozone and about 200gr NO2 per year!
Living near green urban areas improves physical and mental health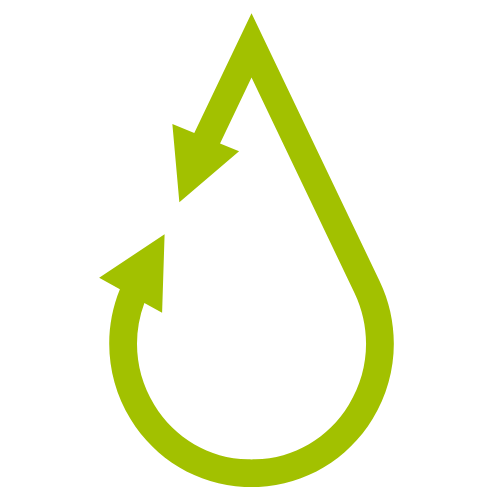 Mature trees regulate the water flow and thus relieve our sewer system
Find your urban tree solution